Tourist Accommodation Management
ALL-INCLUSIVE PREMIUM PLAN
Posting and creation of ads
Optimization and/or updating of prices on a daily basis
Access to a platform for the owner
Occupancy information
Registration in booking platforms
Check in and check out
Review of guest comments
24h guest assistance
Laundry service
Tourist information
Police registration
Photographic report
24-hour communication with guests
Guard and custody of deposits
We are experts in the management of tourist rentals
Our priority is to increase your profits and the quality in the management of your tourist apartment. We care as much about the owner as we do about our clients. That is why you will receive personalized attention. We seek to provide a comprehensive advisory service, which allows us to solve all the needs related to the real estate market and, in turn, meet the demands and needs of customers.
We take care of everything so you don't have to worry about anything. From the creation and management of ads in the different platforms, booking management, cleaning and laundry, guest service, collection management, etc.
We seek to become the best alternative in terms of vacation rentals, with the aim that people who choose us do so with the assurance that we will provide a profitable and comprehensive service, working with respect, transparency and honesty, as if your property were your own.
Owners Area
The private area for owners gives you direct access to all the information you need to know about your apartment: upcoming reservations, calendar, occupancy, information, and much more.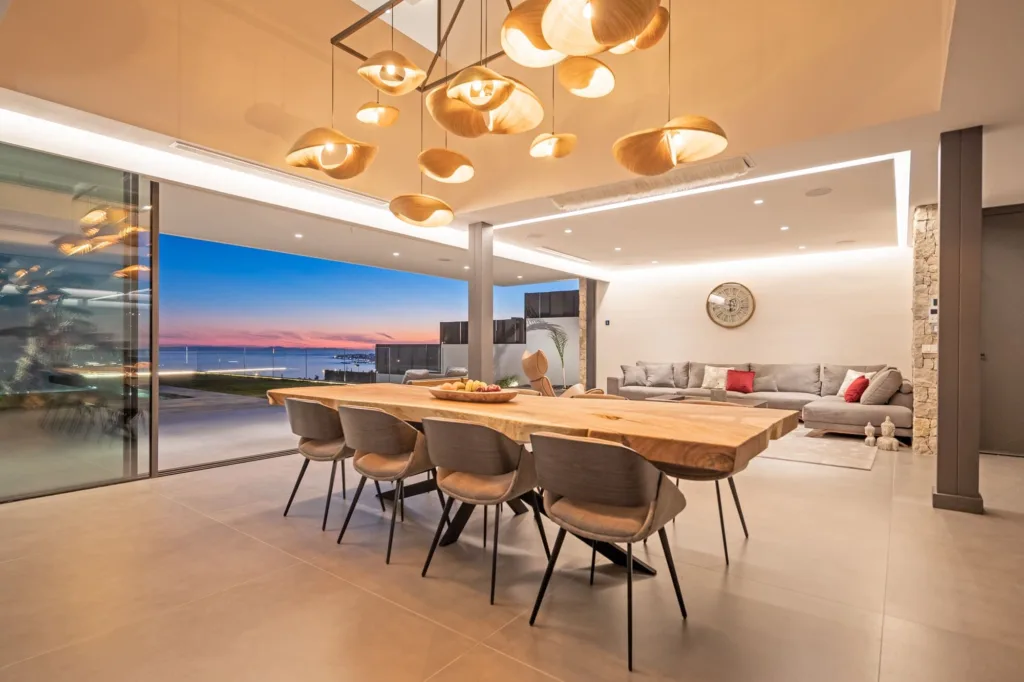 Why Holiday Homes Málaga?
We manage your house or apartment so you don't have to worry about anything. We care about quality and details.
Get in touch
Are you interested in renting your property ? Contact us. We will advise you on everything you need and offer you the solutions that best suit your needs.